Friday, June 13, 2008

It's official, Gold Member is working for Microsoft, apparently doing some evil research in an unnamed Microsoft lair.
Here is the absolute proof: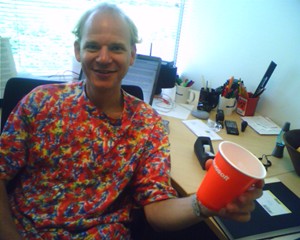 He calls himself Erik Meijer now and apparently solved his skin issue but you only need to listen to them to know it's the same person.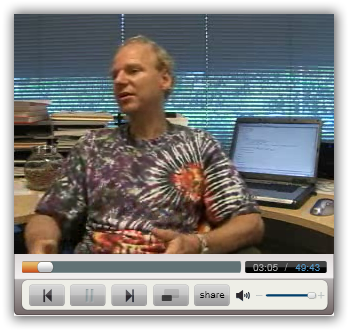 Yes, they are both Dutch, which in itself is already proof enough of their evilness and further confirms they are one and the same.
There is some talk that Microsoft has been the refuge of all that is Bad, and some even say that Steve Ballmer may be none other than Dr Evil himself…
That being said, you should check out videos on Channel 9 where Erik Meijer appears. Despite his obvious evilness, he is actually one of the very bright and interesting characters at Microsoft and always has fascinating things to say about programming languages:
Entry Filed under : Fun,Programming